2 tags
1 tag
2 tags
1 tag
1 tag
Crawfish & Missing Windows, Please..
Just like our usual random days with a few cousins & their friends, we decided to have dinner at Boiling Crab in Garden Grove.  Just like the usual running out of time, we didn't get there until 9:45pm (place closes at 10pm, lol).  So, we do the do..eat the whole ocean while we're there..and here's the end product: Not too shabby! =) Anyway..so we chop it up for bit,...
Damn, tell me where did all the magic go I follow all the rules and told you everything you had to know Had you over every night, every night was passionate Plus you met my mother even if it was an accident Im confused tell me where'd we go wrong I wish shorty I would be with you so long I was planning on being something worth mentioning Energy invested in someone I saw potential in ...
"You live, get hurt & you learn. What's worse is when you live, get..."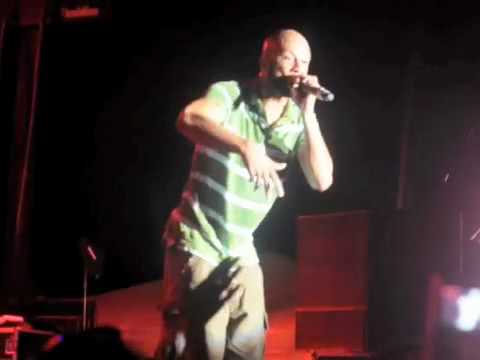 Listen
http://www.twitter.com/Anne420 →
"..and at the end of the day, it's nothing about what you say, but everything..."
"One of the hardest things to do is breaking off a never-ending cycle. Know your..."